Jibore Impeccable Enterprise
Jibore Imppeccable Enterprise is a community that build courage in people and promote ability in people in terms of digital skills and affiliate marketing, we enlighten and coach people on how to be come  financial free from struggle to give there various goals.
Make A move on how to earn income join us to start advertising
Are you thinking on how to start making extra income online, if your answer is YES become part of the  thousands of people around the globe advertising our service and products.
Let people get to known more about your services, products, skills you are about to pass to thousands of people around the world by easily becoming part of puslisher in our community, so we can help you achieve your dream and goal.
Joy Bolarin is an entrepreneur and digital marketer , affiliate marketer, disability advocate, online thrift manager and courage coach,she helps individual and brands to their challenges, and build courage in them to maximize their potentials and perform better than they think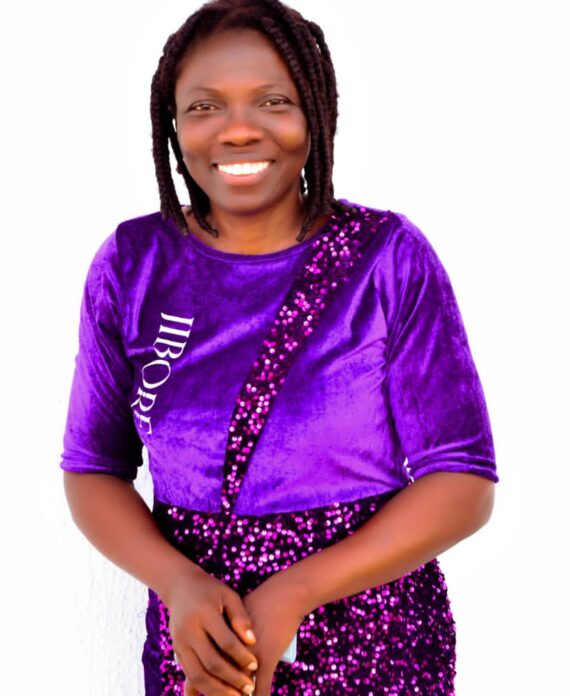 Advert your skill and work with us
Work With Us
Get in touch with our experts about your advert and publish of your business